How to edit the titles of iCloud Photos Memories
I love using iCloud Photos, but I especially love the "Memories" section. The memories section tries to remind you of photos of your past, which might include vacations, holidays, birthdays, etc..
Most of the time, it's on point with the title. Other times, not as much.
If the title is not correct, you can easily edit the name on either macOS or iOS.
macOS
On macOS, go to the Memories section and look for the information icon on the top right.

That will pop up a small window where you can edit the name.

iOS
On iOS, you have to start the movie, and then you can tap the edit button.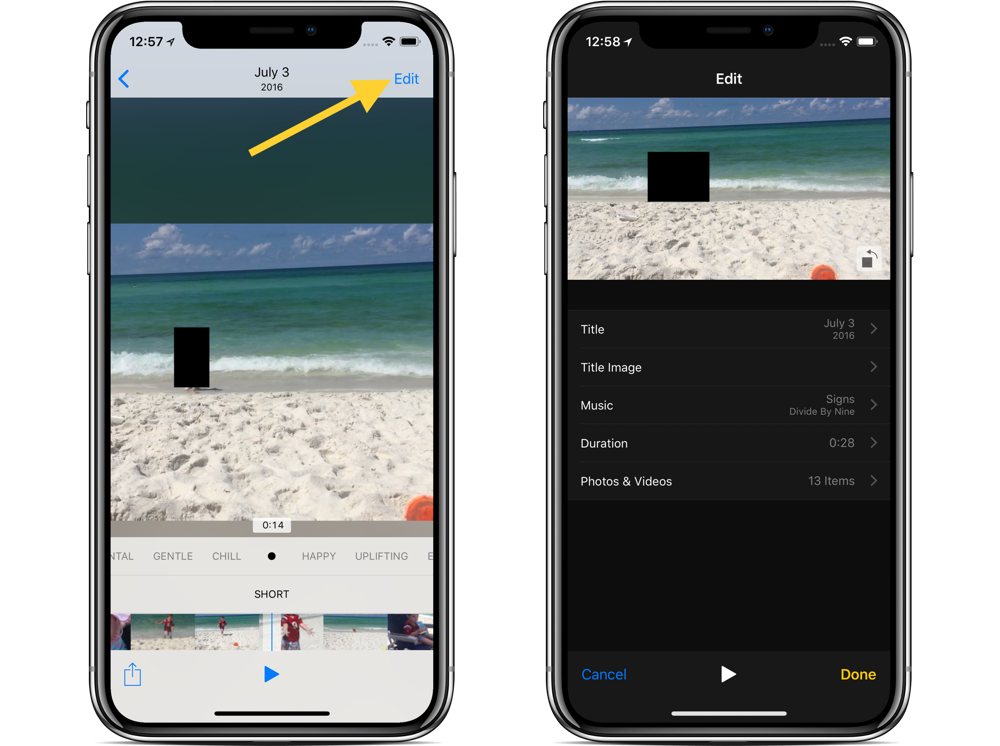 Also see: Top Books For Learning Adobe Photoshop at Amazon UK
back to top